Business management
That's who we are. Here for you.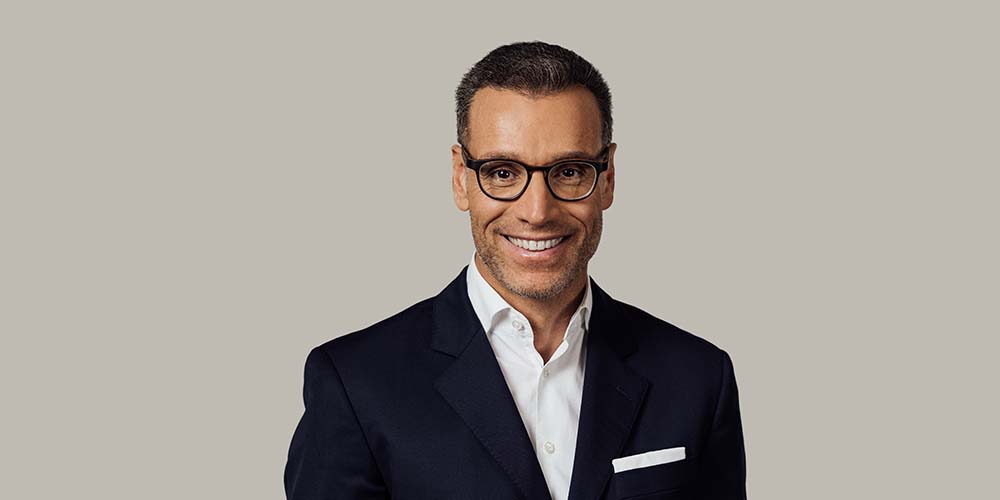 Enver Büyükarslan
Director Sales
Deutsche Investment Kapitalverwaltung AG

Managing Partner
DIR Deutsche Investment Retail GmbH

Managing Partner
Chairman of the Management Board
DIH Deutsche Investment Holding GmbH
Kaiserin-Augusta-Allee 112-113
10553
Berlin
Vita
Enver Büyükarslan is a shareholder of the Deutsche Investment Group. He has been in the real estate industry for over 25 years and has proven expertise in transaction, asset and property management of residential and office use types. In 2000 he founded EB GROUP Holding as the predecessor company of today's DIH Deutsche Investment Holding. Since 2006 he has also served as a board member of international real estate funds. Over the past 25 years he has been responsible for a cumulative transaction volume of EUR 6 billion.