Careers
We meet the highest standards. Together as a strong team.
We are only successful when we act as one. That's why the commitment of each individual is so important to us – from the intern to the company management. Become part of our professional team and lead Deutsche Investment into a promising future with us by assuming joint responsibility for real estate and people.
"Whether we are playing sport or in the office, we are a team – a team that wants to win together."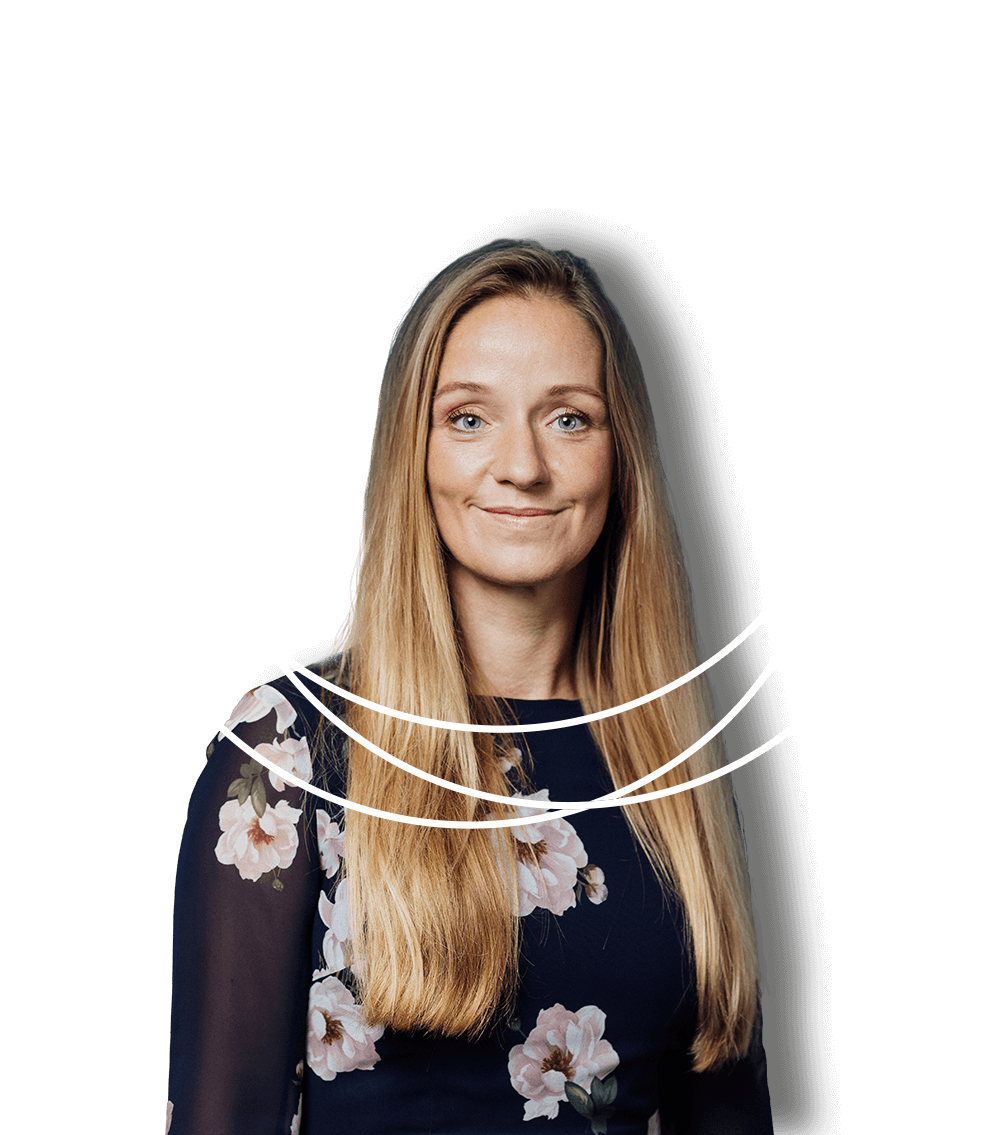 Permanent employment

A job with Deutsche Investment is always permanent. This creates long-term relationships of trust with us.
Occupational pension scheme

We want our team members to be well protected. That's why we offer you the opportunity to make provisions for your old age by joining our occupational pension scheme.
Competitive conditions

Good performance should be well rewarded. A fair and competitive salary structure is as much a matter of course for us as attractive bonuses for special achievements.
Individual staff development

Through professional and personal staff development, we ensure that each member of our team gets tailor-made training. In this way, we impart specialist knowledge and strengthen personal skills.
Flat hierarchies

With us, every individual contributes to success – with passion, responsibility and team spirit. We strengthen cohesion through sports activities, in which many of our team members participate enthusiastically – from interns to management level.
Flexible working conditions

We are interested in the result, not the when and where. And we place complete trust in our team members. Flexible working hours, mobile working and a free choice of workplace are a matter of course, depending on the location.
Five steps to becoming a team member.
The chance for a unique career.
Once you have taken the most important decision and decided that you are a perfect fit for us, the standard application process usually begins. Ideally it ends with the start of a long-term and successful career at Deutsche Investment.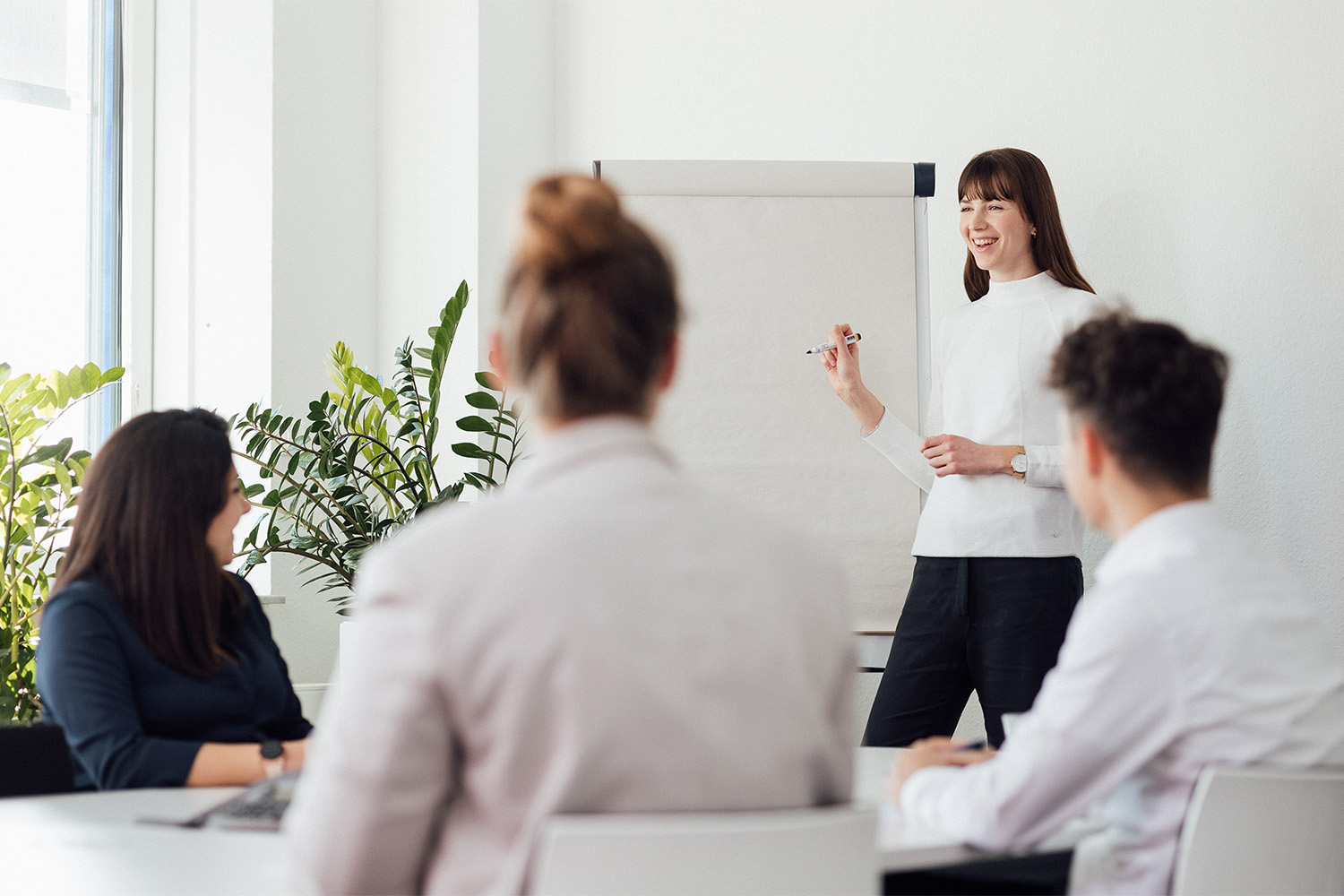 The Fokus-Akademie.
A knowledge pool for all team members.
Our Fokus-Akademie keeps our team members up to date with the latest information, extends their knowledge of relevant topics and deals with new developments in the industry. Depending on the content, either external speakers and academics take the lead at the individual events or internal team members share their knowledge with colleagues. Through the Fokus-Akademie, we ensure that the knowledge of each individual is constantly developing and that we ultimately achieve even better results together. Participation is confirmed by a certificate.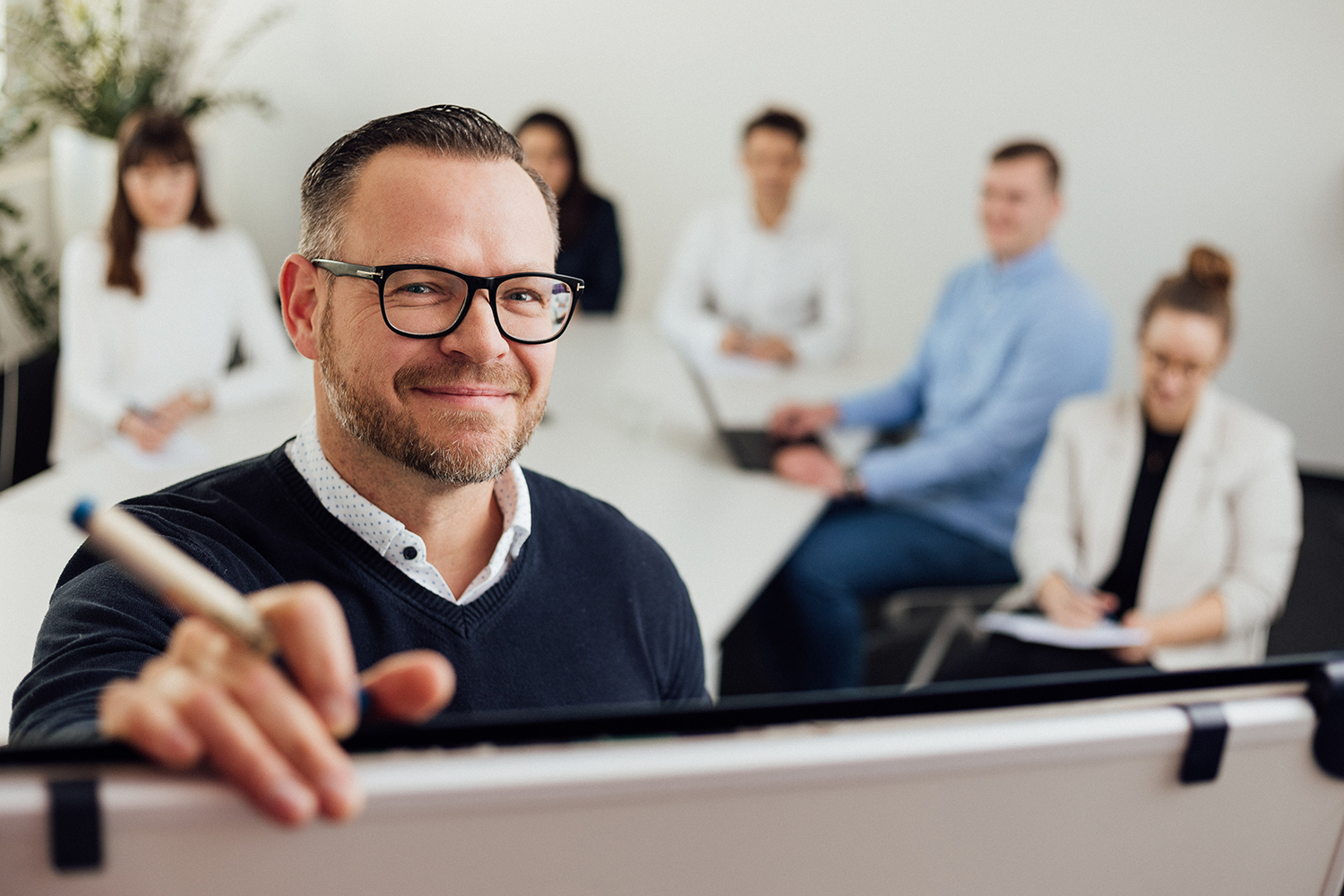 Professional training.
Continuously developing skills.
Each of our team members is only as good as the training we provide them with. That's why we take an individual look at each individual at regular intervals and support them through training and further education courses that are precisely tailored to them. In this way, we expand our competence and deepen our specialist knowledge. An important building block in our training concept, from which team members, investors and Deutsche Investment benefit equally.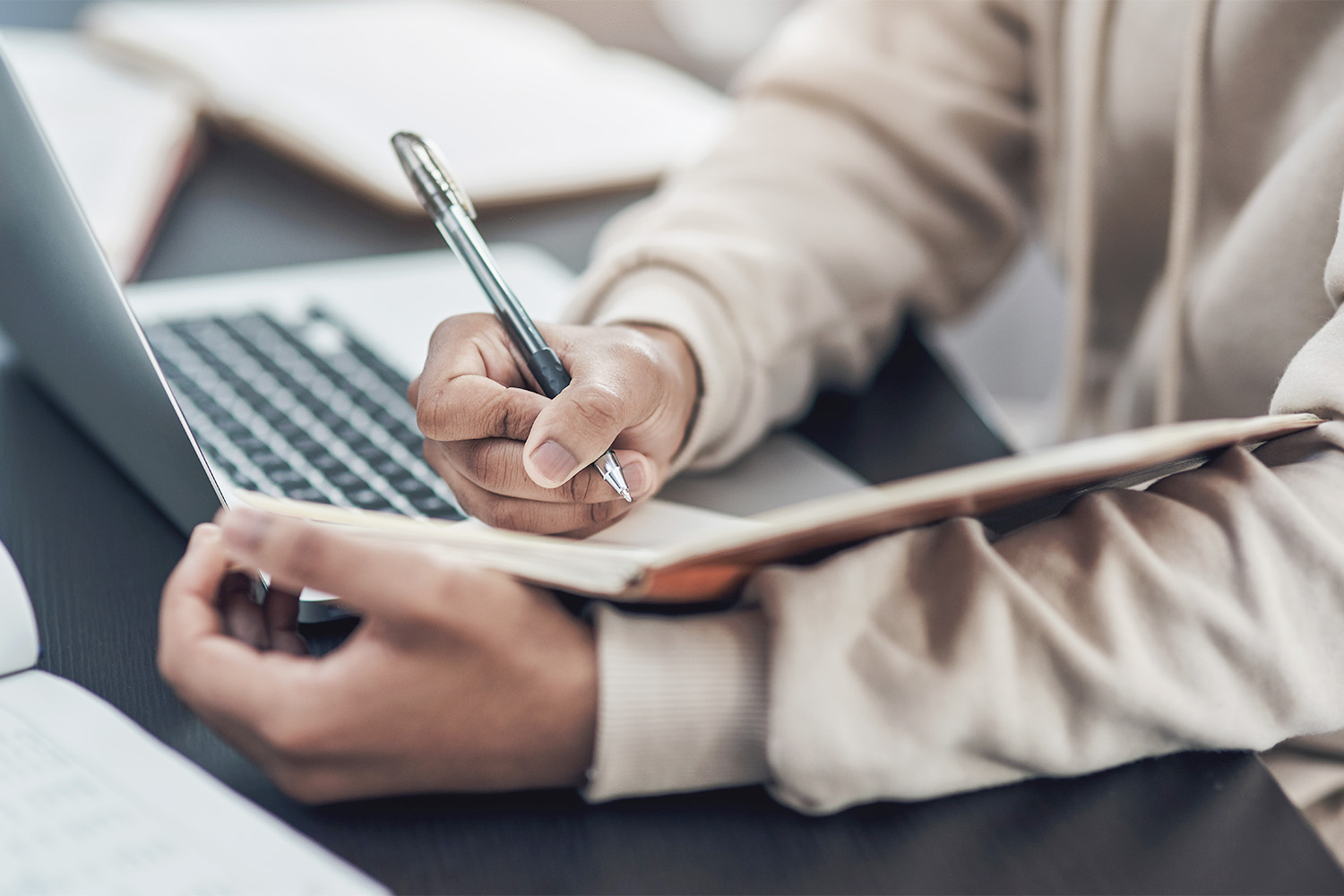 Personal training.
Strengthening strengths.
There is so much potential in all of us – we just have to tap into it. In order to make our team members aware of their personal strengths and enable them to apply them actively in everyday work, we support them with targeted development of their individual potential. In this way, we enable our team members to act confidently, independently and with focus.
Is your goal to have a career with us? Take the first step.
My name is Marinela Petrovic and I am your first point of contact if you want to start your career with Deutsche Investment. If you have already found the position you are looking for in our vacancies, I look forward to receiving your application documents, including an indication of your availability and salary expectations. Of course, unsolicited applications are also very welcome.
Marinela Petrovic
Head of Human Resources