You can find us at seven locations. Never far from our properties.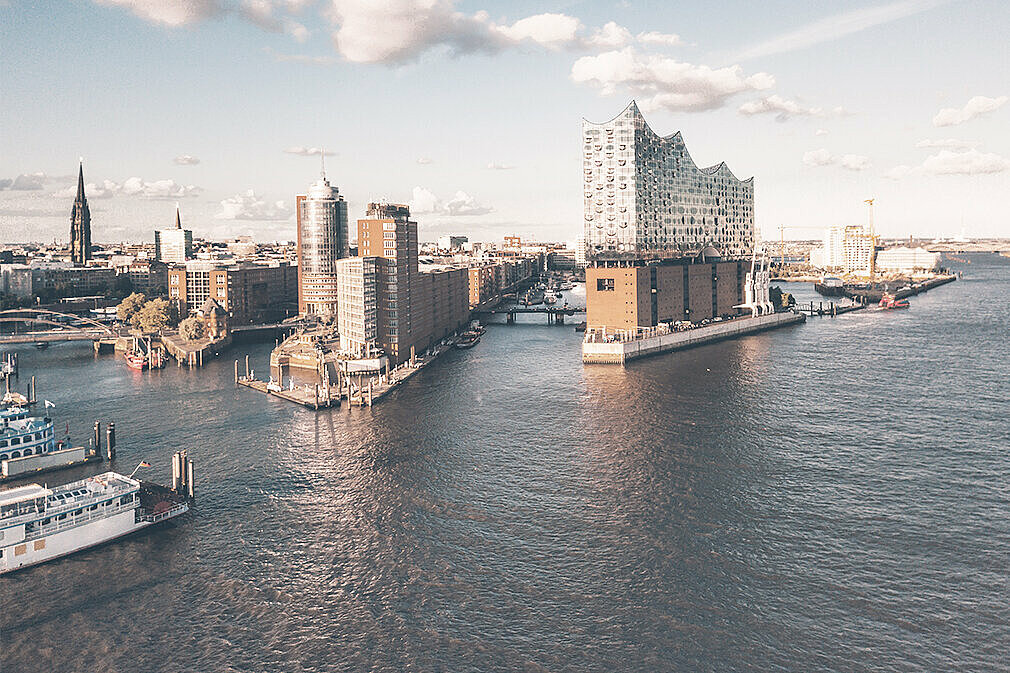 Hamburg
Deutsche Investment Kapitalverwaltung AG
Burchardstr. 24
20095 Hamburg
As the former headquarters of Deutsche Investment, our office in the economically powerful city on the Elbe is now our most important strategic location in the north.
Berlin
DIH Deutsche Investment Holding GmbH
Kaiserin-Augusta-Allee 112-113
10553 Berlin
Berlin has always been our largest and most important investment location for the residential asset class. In addition to the headquarters of Deutsche Investment, the shareholder family is also based here.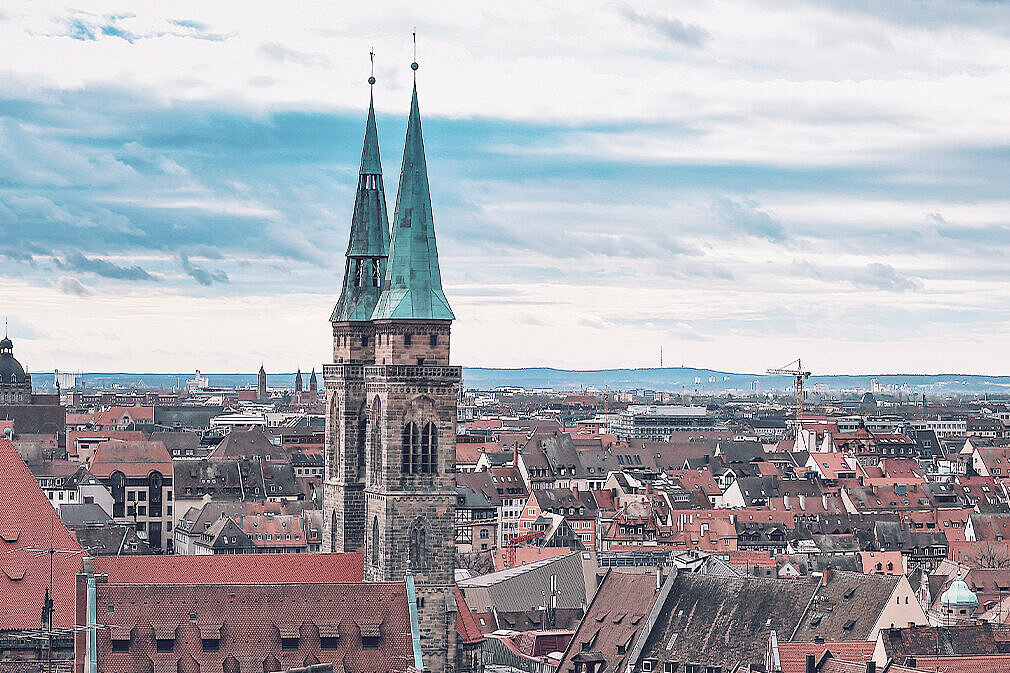 Nuremberg
DIR Deutsche Investment Retail GmbH
Kressengartenstraße 10
90402 Nuremberg
With over 3.5 million inhabitants, the financially strong Nuremberg metropolitan region is an attractive business location. And that's precisely why we have set up our team of specialists in the local food retail asset class here.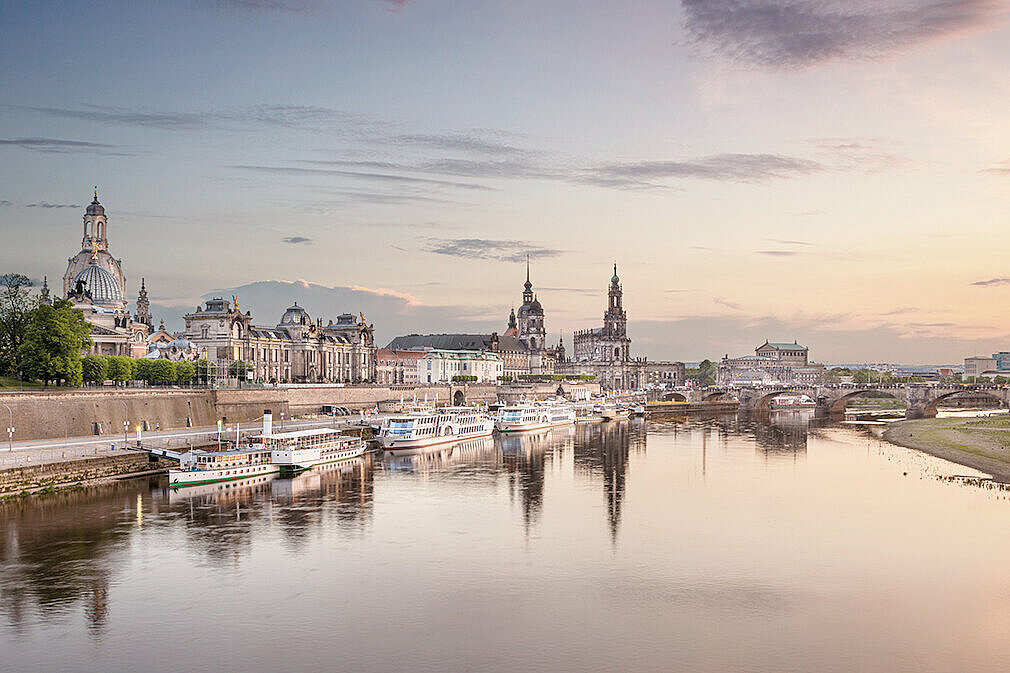 Dresden
Weißeritzstraße 3
01067 Dresden
The Altmarkt Square and the Yenidze are the highlights of our Dresden real estate portfolio. Through our office in the capital of Saxony, we ensure continuous support for our properties and support the expansion of our portfolio in the east of the country.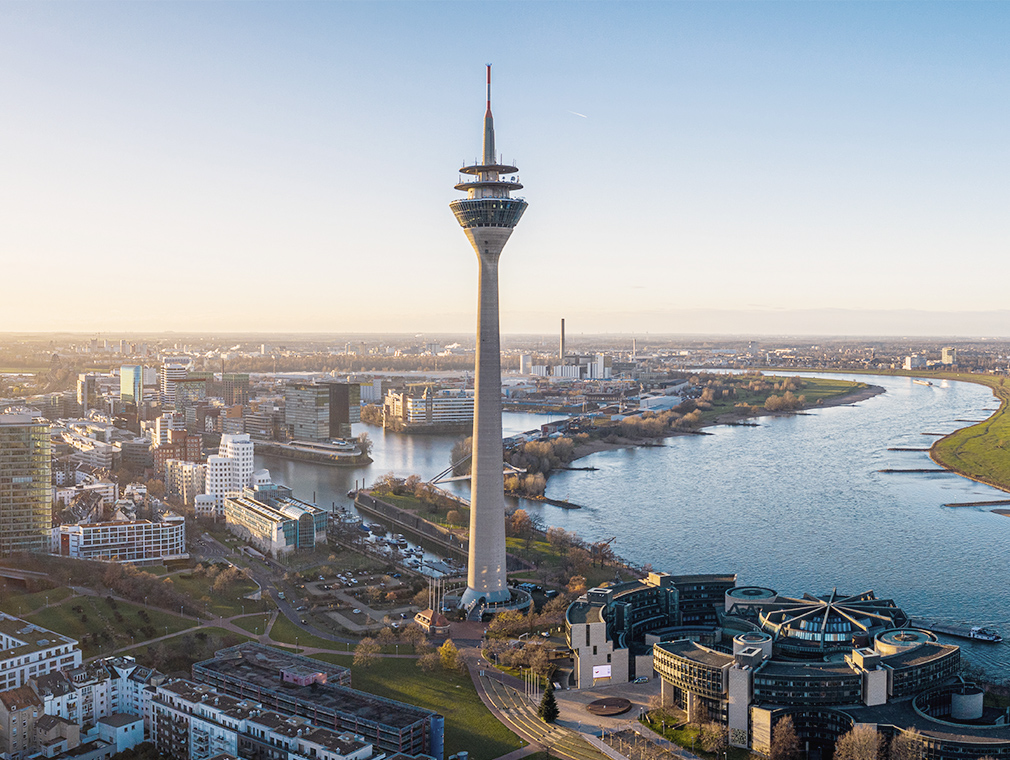 Duesseldorf
Rochusstr. 47
40479 Duesseldorf
Thanks to its economic strength and quality of life, the art and fashion metropolis of Duesseldorf offers enormous potential in all asset classes. That's why we have opened another office in capital of North Rhine-Westphalia.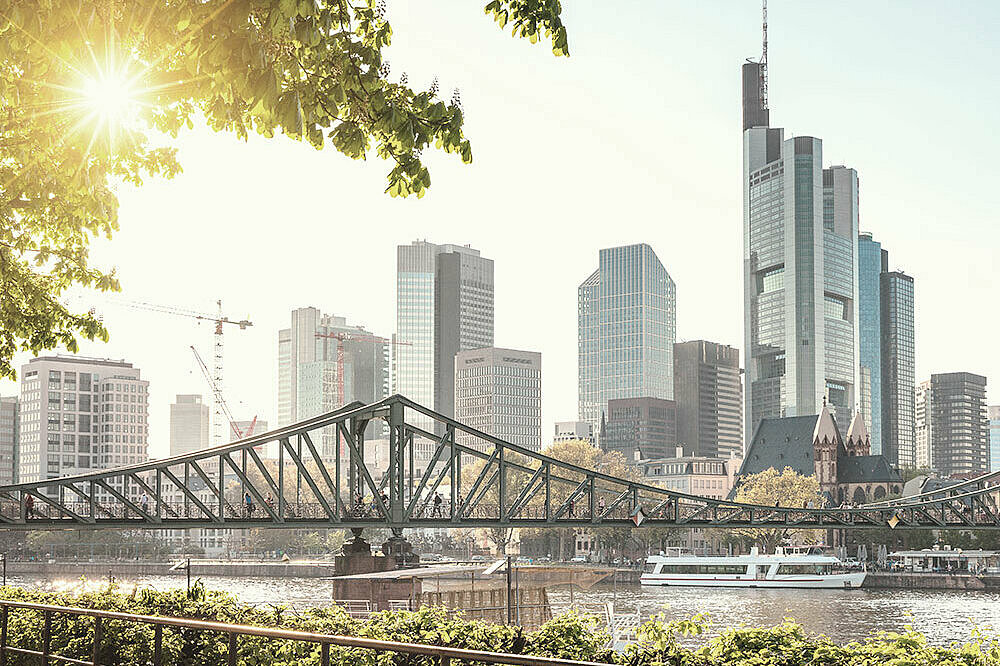 Frankfurt
Taunustor 1
60310 Frankfurt
Through our Frankfurt office, we are strengthening Deutsche Investment's presence in the south-west of the country. From here, we plan to open up further attractive markets such as Hesse, Rhineland-Palatinate, Saarland and Baden-Württemberg.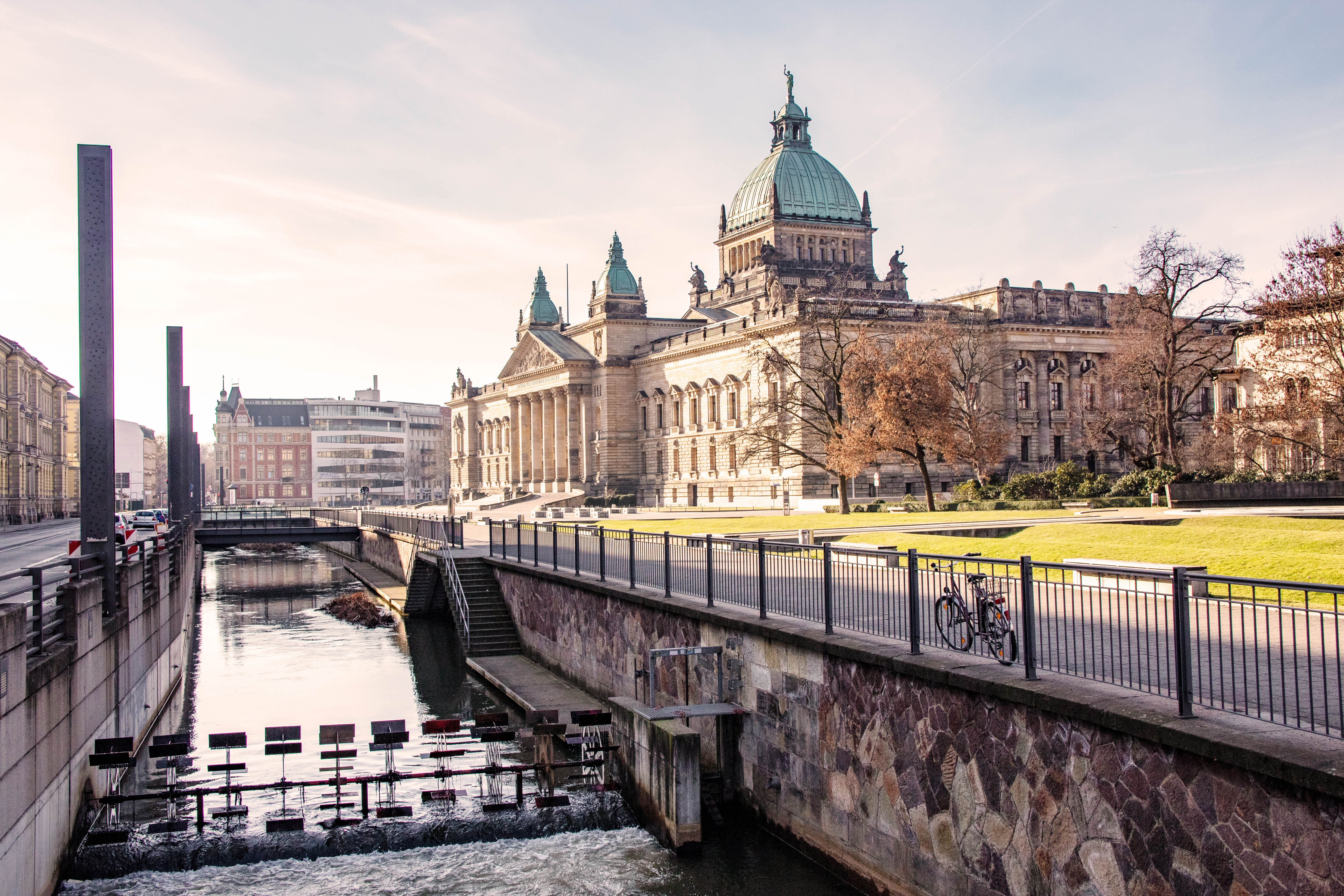 Leipzig
Hofer Straße 35
04317 Leipzig
The city of Leipzig is becoming increasingly relevant, which consequently has a positive impact on demand for residential space. From our location there, we manage our properties in Central Germany together with Dresden.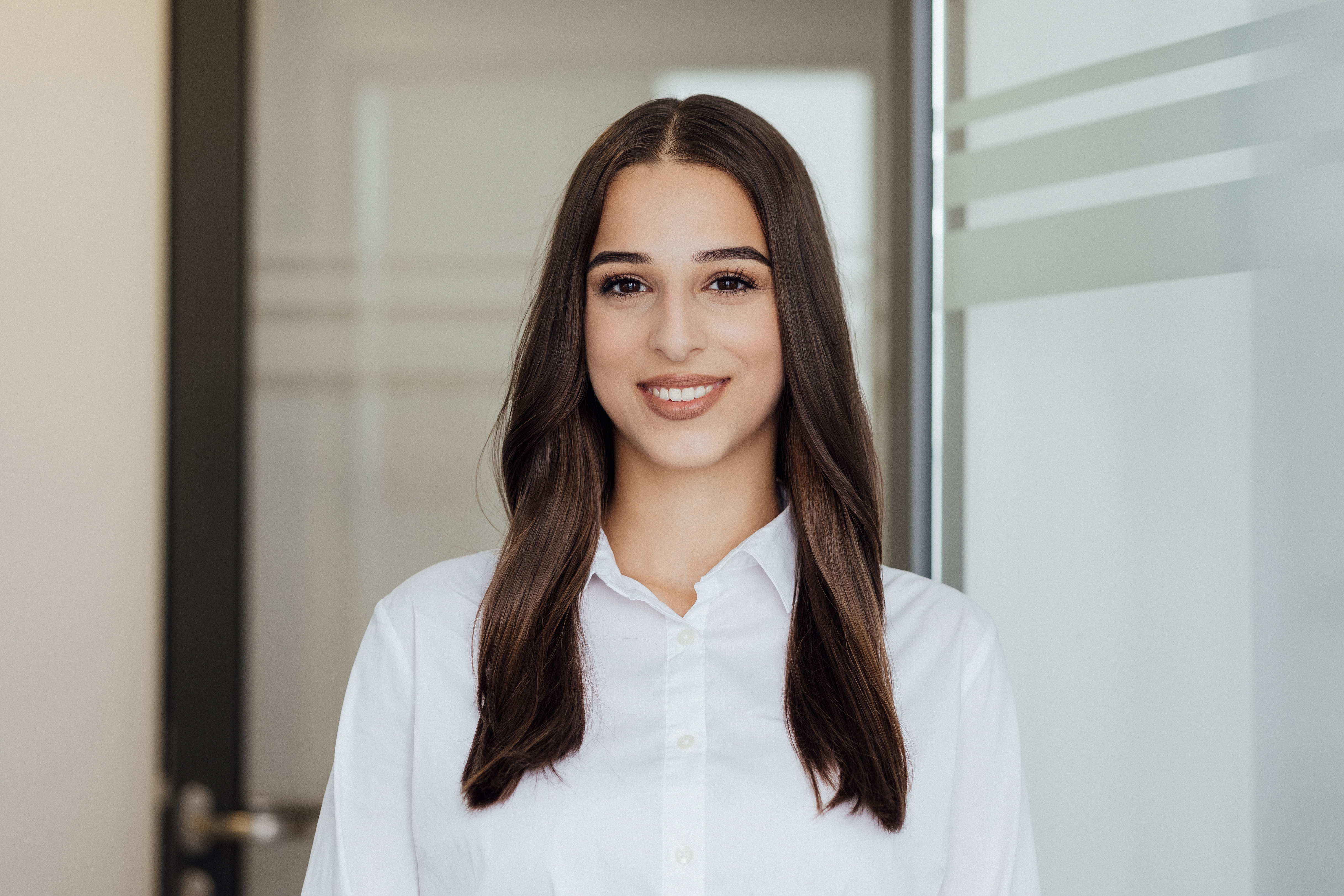 Do you have any questions?
I'll try to find the answers.
For any information about Deutsche Investment and your specific concerns, I am your first point of contact. I will be happy to help you or refer you to the relevant expert.
I look forward to hearing from you.
Serçin Çevik
Assistance